Welcome to The Specialties in the Cat City!!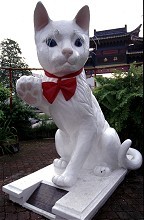 Let us introduce the Cat City to you first. Kuching or the Cat City is the capital city of Sarawak. Kuching is the most populous city in the state of Sarawak and the fourth largest city in Malaysia. The population of Kuching is around 579,90.Kuching is situated at the banks of the Sarawak River on the North-Western part of the island of Borneo. The longitude and latitude of Kuching is 01°33' N, 110°25' E. The climate in Kuching is tropical, moderately hot and receives substantial rainfall.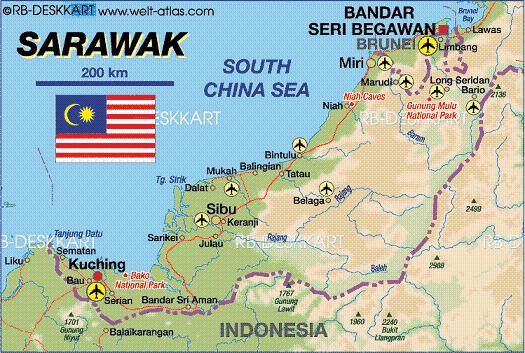 Kuching has many specialties in terms of food and tourist attraction. The foods in Kuching are delicious and cheap. The most popular food that is enjoyed by all Kuchingites is Kolo Mee. The Sarawak Laksa is by far the second most popular food in Kuching, the two food mention above is a must when you visit The Cat City.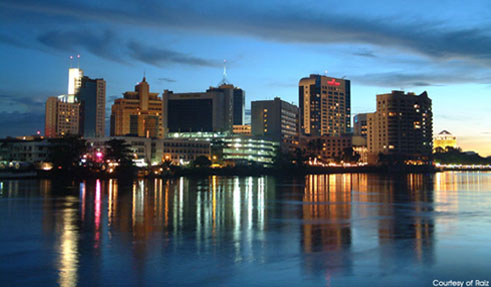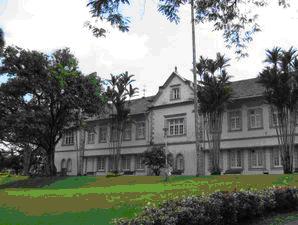 The Sarawak Museum is definitely not to be missed when visiting Kuching, the Sarawak museum is build during the reign of the White Rajahs. The Sarawak museum houses historic items and artifacts.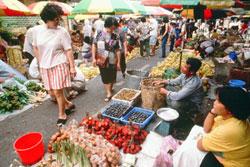 Besides than foods and museums, Kuching is also a good place to do Shopping, visitors can buy souvenirs and hand-crafts at the Sunday Market, besides than hand-crafts, there is an array of agriculture product that are sold by the locals.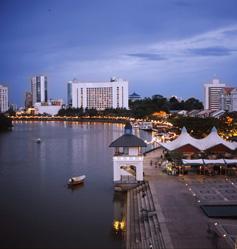 The Waterfront is by far the best place to relax after a day of shopping and visiting places, you can take a pleasant walk in the evening with your loved ones. When you are tired of strolling, there is cafes that offer you the elegant view of the Sarawak River.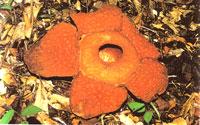 Just 2 hours drive from the city, you can catch a rare sight of the world largest flower which is the Rafflesia which is situated in the Gunung Gading National Park. You can also watch the endangered Orang Utans roaming around in the large enclosures at the Matang Wildlife Centre.



HoMe | History | HotSpots | Activities | DeLicacies | ShoPPing | NightLife | Gallery | Links | Contact us |